Welcome to the Rockford Education Association: District 205!
We are a professional association because we spend a great deal of our time and resources in trying to improve education for all the children in the district. We provide training opportunities for our members, professional consultation, research, and interact with the administration and school board to improve student learning and promote member professionalism. Read More »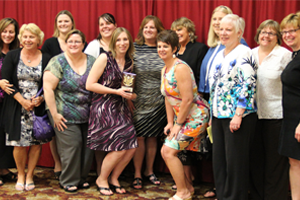 Those Who Excel is an educational awards program that honors seven categories of individuals who have gone above and beyond in performing job duties. It is a great opportunity to let the public know the great work being done by District 205 personnel.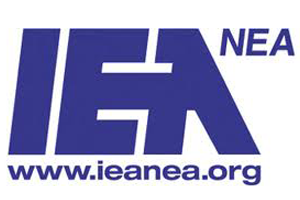 The Illinois Education Association is our statewide organization. When someone joins the REA he/she automatically becomes a member of both our state and national affiliates because we are unified. Part of your total dues supports the state program and part the national program. We are all one organization working at the local, state and national level.